In Grad School, where the people suck ass
I just started grad school and I have no complaints. Everyone seems cool. Life is a dream. The title that I wrote was just clicked bait. I wanted to entice you to read about this theory that I have. Like many other people, I am going into grad school keeping in mind that academia sucks. It's racist, sexist, xenophobic, inaccessible, elitist, etc. I have hope though. I think I will be able to help change things for the better. Contrary to popular belief, many graduate students do not have "snow flake mentalities"; they have the opposite. They believe the same things as their predecessors did. They have built a shrine to the old ways of doing this and they worship it daily.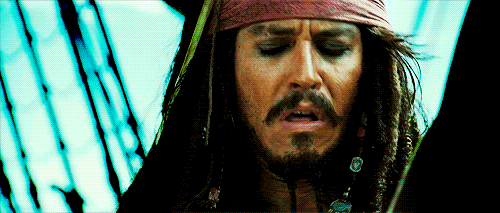 My question is, what happens to the people like me? The people who have to depend on their cohort to survive? (Graduate school can be draining af.) What happens to the people who define education differently? These people are made to interact with their cohort, who have ideologically different views about the way things should be. They are forced to depend on their cohort for direction in regards to TA or RA jobs. Oftentimes, they come from different countries and different states. As their cohort are the only people they know on this new plantain, they are coerced to depend upon them emotionally. What happens when you have to depend upon people whose beliefs, teaching philosophy, and work are diametrically opposed to yours? To your vision of the world? (By the way, your hope in this vision is one of the main reasons that you applied to graduate school anyways).What do you do? How do you cope? What is the nature of your relationship with your cohort? How does this impact your relationship with your professors? What is your relationship with the professors who prescribe to the old way of thinking? What is byproduct of your relationship with the professors who don't? How do they live?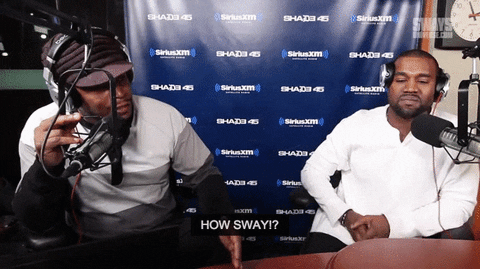 I'll find out at at UCONN , year 2018. I predict that we all move each other a bit and frustrate each other a bit. But more importantly, learn to care and appreciate each other a bit more. Who knows what else? Tune in to see what happens at www.wekissthesky.com. haha. Jk. (sort of). Also, remember to spread the word about Kiss The Sky Translations and videos:)