"those" conversations with uconn philosophy faculty (1st semester in grad school)
Professor: I don't understanding what you are saying.
Me: (Repeat what I said before.)
Professor: But what does (repeat specific claim in my tangent) mean?
Me: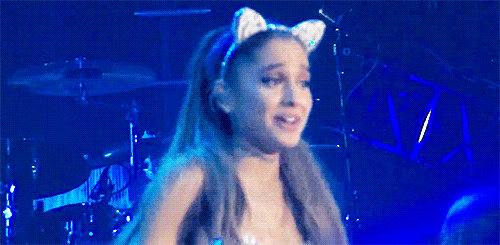 Me: (Says a string of words in hope that they may provide some answers.)
Professor: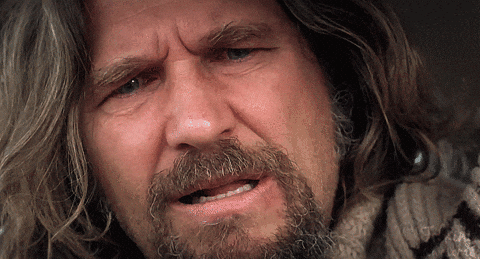 Me: (Redo paper and send it back to professor.)
Professor: The connection still isn't here.
Me:
Me: (Shows paper to other people.)
Other people: I don't see the connection between the claims that you are making.
Me: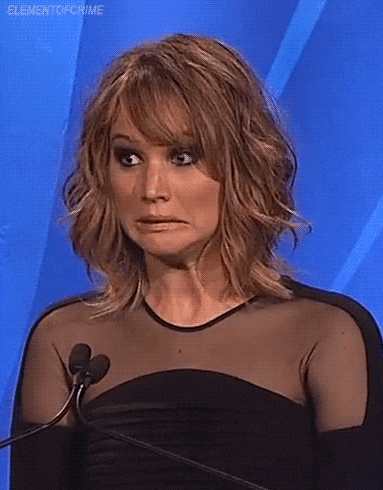 Me to me: Your claims are controversial af and require a lot of moving pieces. To explain, you have to take readers step by step. You can't assume they know anything.
Me to professor: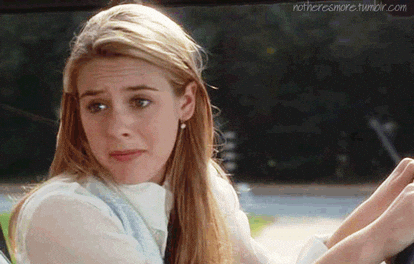 Professor: It's okay! We are here to teach you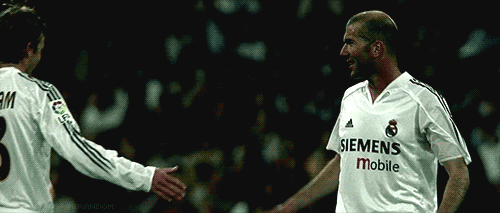 Me: (Writes paper over.)
Professor: I think you should work on re-structuring your arguments.
Me to my head: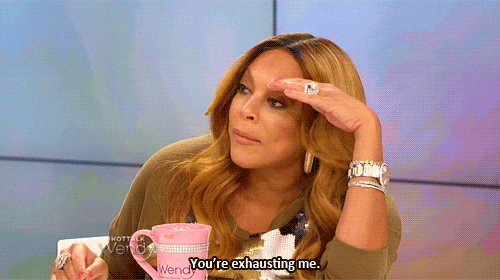 Me to my heart and my soul: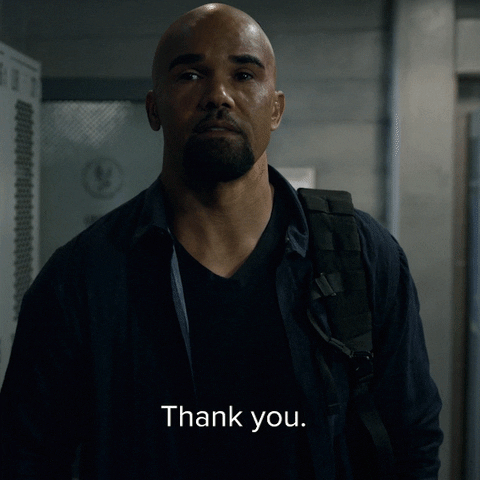 As I am wrapping up my first term papers, I am unbelievable grateful for how much care my professors and colleagues give to my ideas. They care about the state of their existence. They care that I am tending to them. They care that they are doing good. Words can't explain how good it feels to have people care about your ideas like that. #GodIsGood #UConnPhilosophyDepartment